Well Rehabilitation
DPA™ and LBA™ cleans casing and screens affected by bio-fouling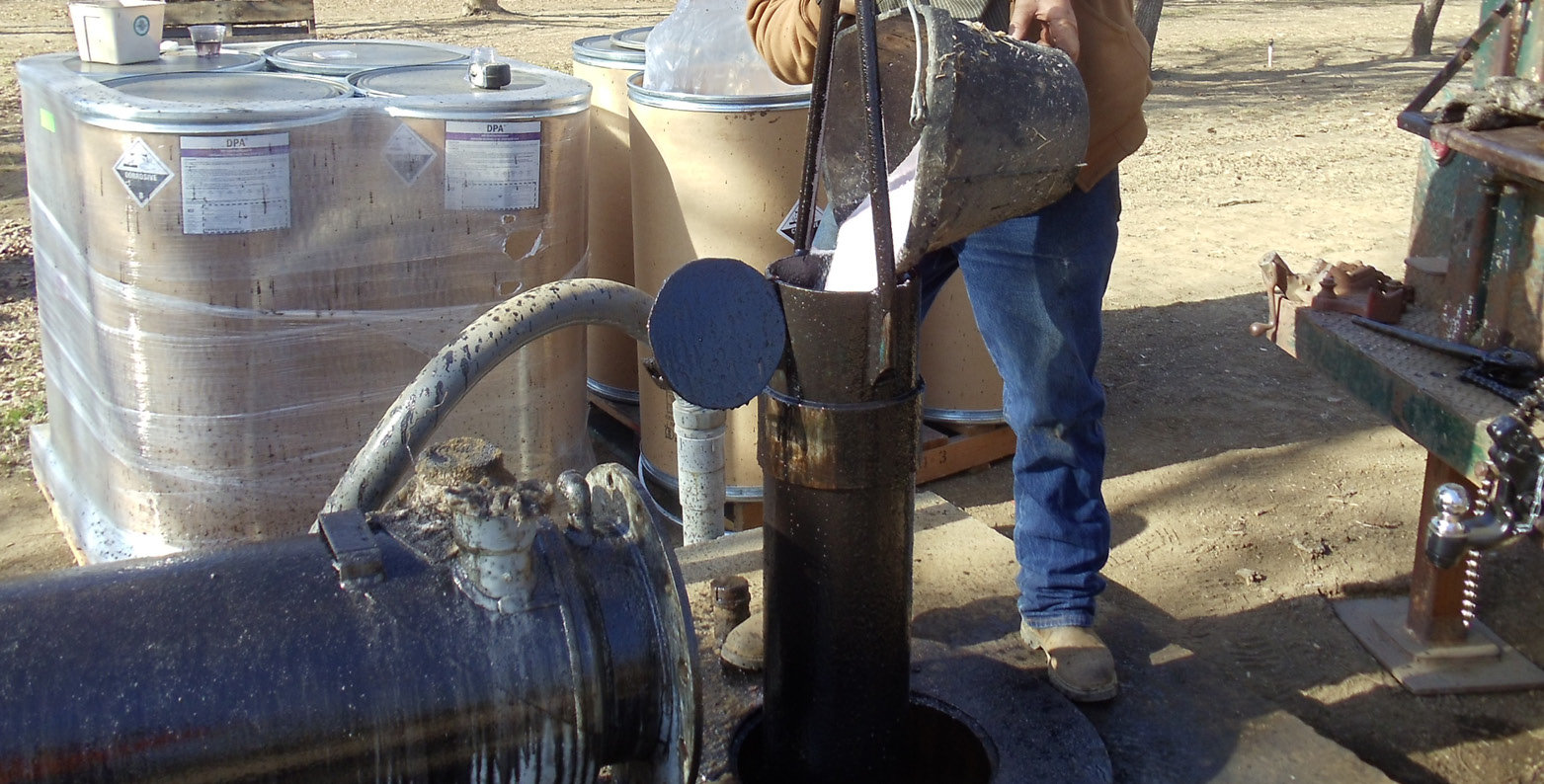 With an outstanding history, CETCO well rehabilitation products have long been the industry standard for improving well efficiencies that have been diminished by the presence of debris and related deposits, mineral encrustation, and other occurrences of chemical and physical plugging.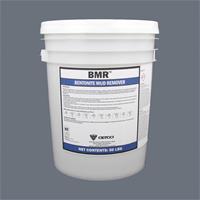 BMR™
BMR is a non-phosphate granular product effective in removing excess bentonite or native clay from the water well screen. BMR is certified to NSF/ANSI Standard 60, Drinking Water Treatment Chemicals - Health Effects.
Case Studies
Published Articles
Technical Data Sheets
PORT OF MORROW
Portland, OR
Port of Morrow operates a port on the Columbia River near Boardman, OR. In addition to port management, Port of Morrow operates farms in the surrounding area. As part of the farm operation, they manage 22 irrigation wells and pivot systems for irrigating fields in the area.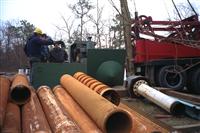 WELL REHABILITATION WITH DPA™ IN WASHINGTON STATE
The Suffolk County Water Authority on Long Island, NY understands the importance of maintaining a productive well filed and knows that no well field should be taken for granted. A common problem in water supply wells is a gradual decrease in output, requiring restoration of the well's capacity or the development of other water supplies. In order to provide a consistent supply of drinking water to the population, Suffolk County Water Authority implemented a reconditioning program to keep their high capacity municipal water supply wells running efficiently.