Specialty Minerals
Precipitated calcium carbonates (PCCs) make your paper white, your vinyl windows and siding tough, and your bones strong. Talcs protect your car bumpers from damage and your house paints from weathering. Ground calcium carbonates (GCCs) make stuccos bright, roof shingles durable, and chewing gums chewy. PCCs and GCCs come from the mines and processing plants of Specialty Minerals Inc. (SMI).
On this site, you'll find information on SMI minerals including talc, limestone and PCC. You'll learn what they are, where and how they are used, and their contributions to the performance of our customers' products. Included are guidelines to help you choose the right SMI product for a particular application
.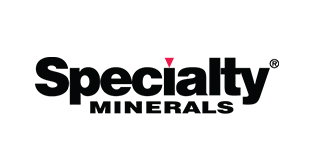 Specialty Minerals Inc. (SMI) is the world's leading producer of precipitated calcium carbonate (PCC) for the global paper and packaging industry.
Specialty Minerals Inc. (SMI) produces ground talc products in Barretts, Montana, using ore from its two nearby mines.
... is a series of solutions designed to provide you with the ability to increase the amount of filler content in your paper by 1-10%, and beyond.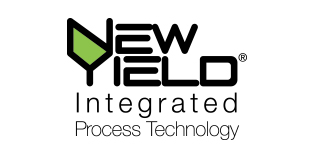 …technical consulting in the field of waste recycling management, particular to the pulp and paper manufacturing industries; development of new technology for others in the fields of pulp and paper manufacturing. NewYield®​​​ integrated process technology development converts papermaking waste stream into a useable filler pigment.